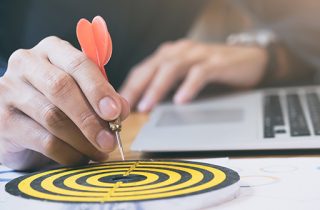 Our Mission
-To maximize our client's satisfaction.
-To build strong Brand equity "Sehely".
-To maximize employee's satisfaction.
-To work with honest and team spirit to build strong conduct.
-To improve and provide advanced products to our clients.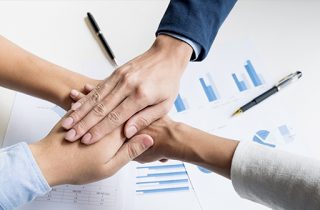 Our Vision
our vision is to think through and advanced ideas to enhance and upgrade our client's needs.